Since its founding in 1986, Von Wobeser y Sierra, S.C. has been committed to pursuing policies that recognize and promote diversity and inclusion, under the imperative that development is not possible without equal opportunity.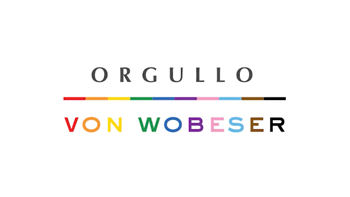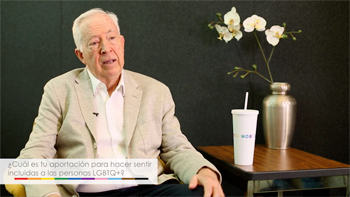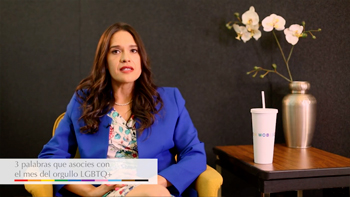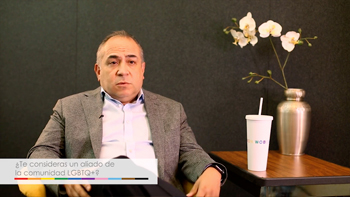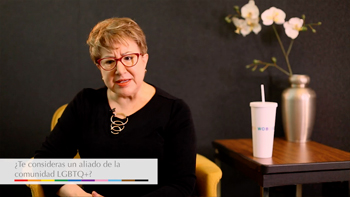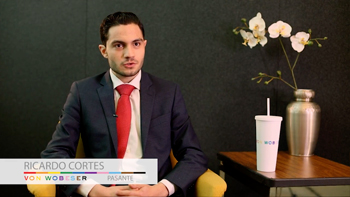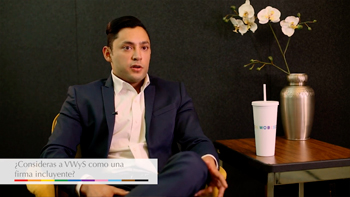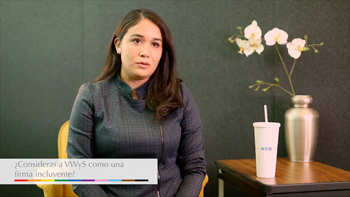 In 2016, the firm strengthened this commitment through the creation of its Diversity Committee. The goal of this committee has been to ensure respect and promote an inclusive work environment that does not make any distinctions based on gender, age, ethnic origin, social or economic condition, sexual orientation, gender expression or identity, physical condition or health, religion, nationality, political affiliation or any other different condition.
Our experience over more than thirty five years of embracing diversity and inclusion has allowed us to consider the variety of voices and specific needs of the people who are part of the firm. Plurality has strengthened and enriched us. It also pushes us to maintain efforts to promote and implement initiatives in this regard.
To mention just a few of the efforts to promote gender equality, year by year we actively support the women partners and associates of the firm through programs, workshops, consultancies and training through AbogadasMx, a Mexican non-profit that promotes the full development and wellbeing of women legal professionals in our country.
The firm also signed the Equal Representation in Arbitration Pledge (Promesa de Representación Paritaria en Arbitraje, ERA). Launched in May 2016 in London to support women who practice arbitration, this initiative calls for the signing of a document that encourages the world dispute resolution community to increase the number of women arbitrators.
Regarding sexual diversity, since December 2019 the firm has annually obtained the recognition of LGBTQ+ Best Place to Work, a certification of the Human Rights Campaign Foundation (Fundación Campaña de Derechos Humanos) of Mexico. This distinction, which we are proud to receive, is the result of internal policies and measures adopted by the firm and shows there is an adequate work environment for those who are part of the LGBTQ+ community.
Von Wobeser y Sierra has stayed in the vanguard of the promotion, protection and integration of diversity in both our work environment and our community. The commitment to modeling a safe, healthy and gratifying place to work is one of our guiding principles. In a society that still faces enormous challenges in relation to inclusion and equality, we will continue to address the areas of opportunity that demand our attention.